This software is still in development. It has been made available for Community and Feedback purposes and is free for non-commercial use.
MotionInput is a gestures and speech based recognition layer for interacting with operating systems, applications and games via a webcam.
Latest Version 3.03 (July 2022 - "MI3")
For feedback, software feature requests and commercial licensing terms, please contact us via the UCL Community Feedback Form.
For information about software licencing please click on the UCL Non-Commercial Use Licence.
Project Homepage for more details
The UCL MotionInput Team - University College London, Department of Computer Science © 2022
Team
Our UCL CS Touchless Computing Team (March 2022), with thanks to Intel UK.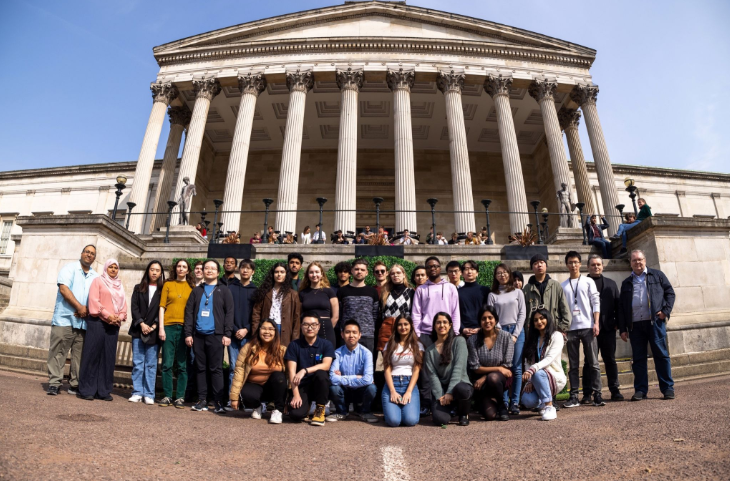 Contact us to give us feedback, to reach out to us, for software requests and for commercial licensing terms.
Contact Us
Our Address
Department of Computer Science, UCL
Gower Street, London WC1E 6BT
Email Us
ucl.ixn@ucl.ac.uk
UCL CS Homepage
https://www.ucl.ac.uk/computer-science/