loading...
loading...
Ready for Willow?
Follow these easy steps to get started.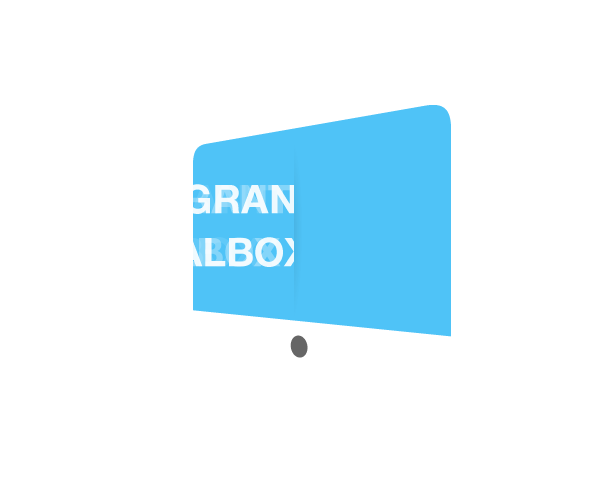 Step 1: Install VirtualBox & Vagrant
Willow requires VirtualBox and Vagrant so go on and install them onto your machine.
Get VirtualBox
Get Vagrant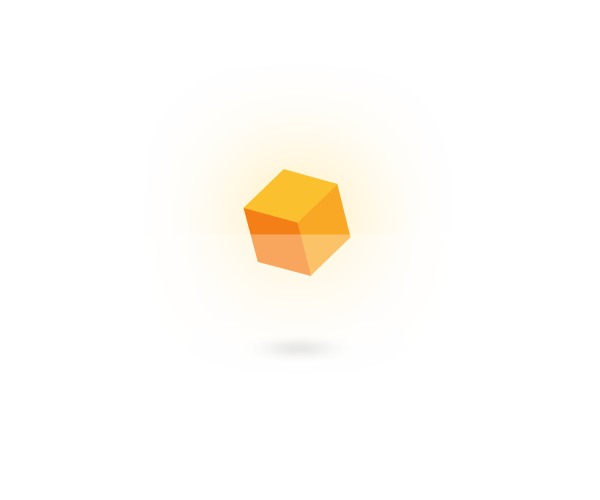 Step 2: Download Willow
Create a directory for Willow, download the Willow Vagrantfile and put it in the directory.
Download Vagrantfile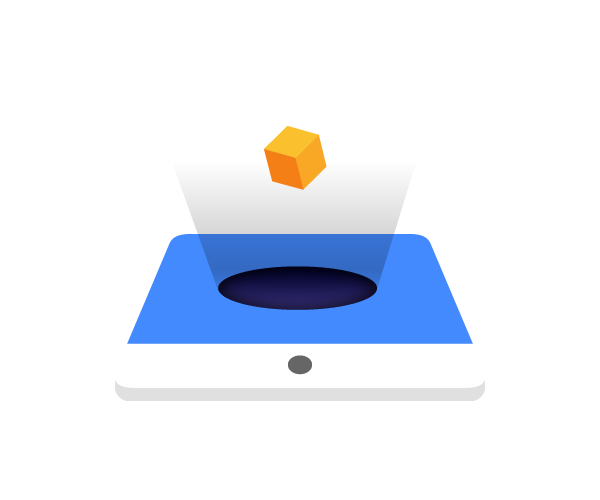 Step 3: Set-up VM
Open terminal/command prompt, set current directory to the one you just created and do vagrant up.
Have a nice cup of tea while Willow is being set-up.
You're ready to go!
Open your browser and go to localhost:5000.
Watch the guided tour to learn more about using Willow.
Read the user guide for more detailed information.
Read User Guide